Adornment – Curating Contemporary Art Jewelry is pleased to present Nuda Vita, an experience of artistic production that stages the work of some of the most interesting contemporary jewellery artists.
The initiative, curated by Ilaria Ruggiero, will be held on the occasion of Munich Jewellery Week from March 13th to 17th at ABC Westside Galerie and explores the value and the role of the public, collective and political body, starting from the expression Nuda Vita, coined by Benjamin and then developed by the philosopher Giorgio Agamben, interpreted here as an impossible condition, unspeakable concept, and artistic action.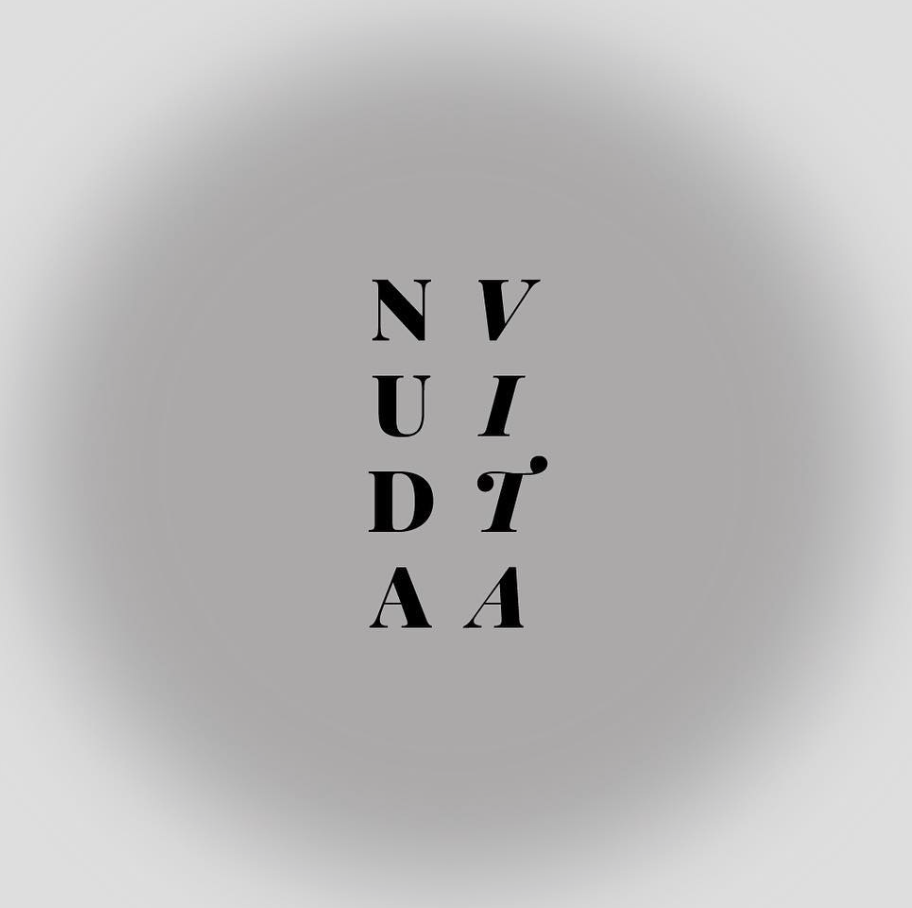 Nudity does not happen as a physical condition, but as a symbolic event of resistance and sensitization.
The exhibition presents the new collections of 13 artists of different nationalities who were invited to work on the idea of the political, public and collective body: Vivien Bedwell, Daria Borovkova, Corrina Goutos, Satomi Kawai, Anna Lewis, Nina Lima, Daniel Ramos, Daniella Saraya, Hansel Tai, Martina Turini, Tanel Veenre, Maria Ignacia Walker, Snem Yildirim.
Each artist has focused on developing their own artistic research in a definite direction, conceptually developing the intimate experience, in order to return to it through personal and peculiar language: the role of women in society, the question of gender, sexual orientation, spiritual identity, consumerism and disposable culture, the dynamics of appropriation and cultural clash, slavery, the idea of beauty, regimes and dictatorships, mysticism and eroticism, disability and public spaces, are just some of the topics covered by these works.
The collections have been photographed by different photographers under the creative direction of Arianna Novaga, Adjunct Professor of photography and communication at the IUSVE of Verona and Venice and professor of History and Techniques of Photography at the University of Trieste: Asia Flamini, Simone Franzolini, Marco Pauletto, Joan Porcel Pascual and Angelo Tassitano.
Nuda Vita represents the time when life is both experienced and reconciled.
Concretely it aims to be an artistic movement, an open and continuous platform of reflection and stimulation to give substance to those studies, which see the body and existence as an area of exploration.
It is an act of provocation and resistance, subversion and sensitisation, which focuses upon the body, through the medium of the jewel, as a statement of politics, identity and humanity.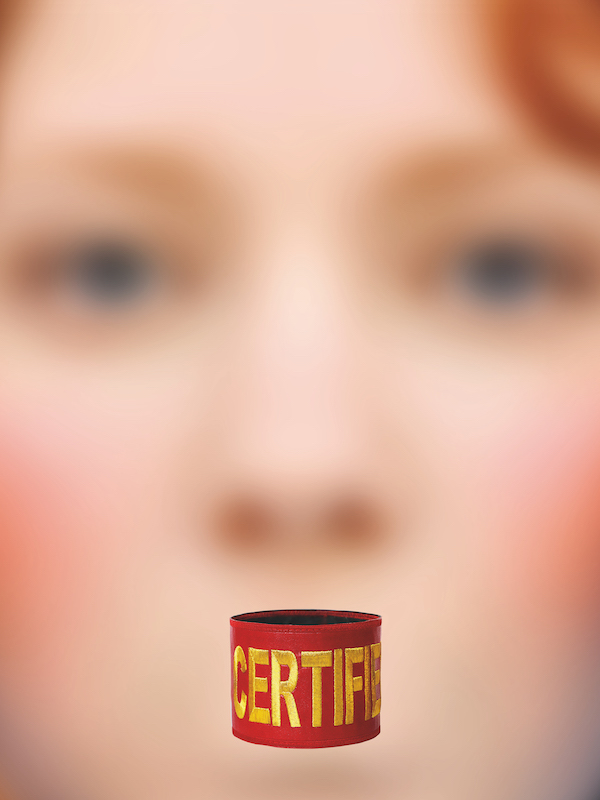 NUDA VITA
The practice of collective and political body
Munich Jewellery Week
March 13th – 17th 2019
Everyday from 11 am to 7 pm
Sunday from 11 am to 4 pm
Opening reception March 14th from 4 pm to 7 pm
ABC
Westside Galerie Schwanthalerstraße 176
80339 Munich
Information
info@adornment-jewelry.com
www.adornment-jewelry.com