The taste of life in the labyrinth of reason!
This is how Maravee Mind Festival presents the polyedric universe of artist and film director Bigas Luna through exhibitions and shows in which the life and works of the author dialogue with those of a group of artists paying homage to his dedication to the concept of "home land".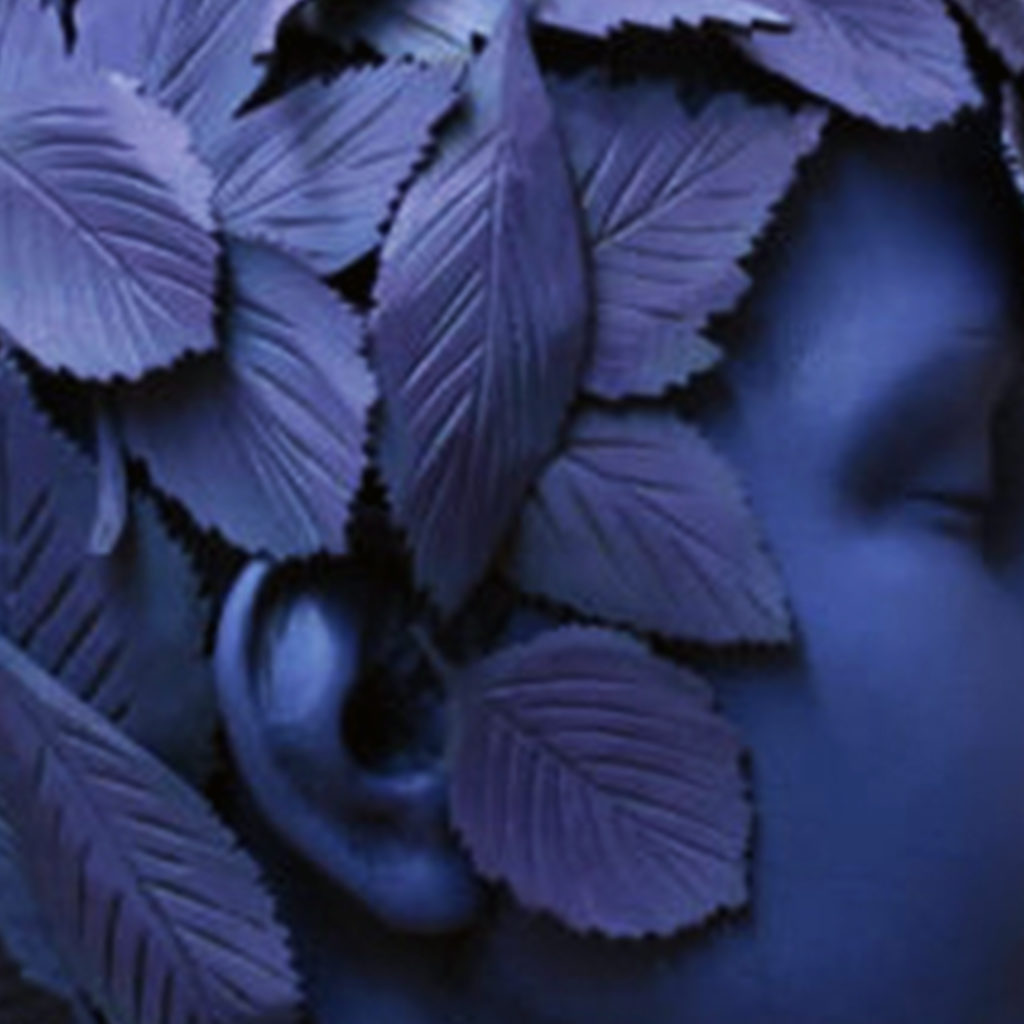 Curated by Sabrina Zannier, Maravee Mind is a dedication to Bigas Luna, signed by the curator and by the selected artists Carlo Vidoni, Mario Sillani Djerrahian, Willy Verginer, Saturno Buttò, Calogero Condello and Mariastella Corsi.
It will be Willy Verginer, the artist from Alto Adige known for hi wooden sculptures half way between Reason and Passion, who will close the central exhibition body of Maraveee Mind with the solo show "A testa alta" scheduled from December 2 at Museo Civico di Palazzo Elti in Gemona del Friuli [Ud].
For further info, see contact details in the press release.
CASTELLO DI SUSANS
Majano (UD)
5 - 12 novembre 2017
Inaugurazione sabato 4 novembre

TERRAZZA MARE
Lignano Sabbiadoro (UD)
12 novembre - 10 dicembre 2017
Inaugurazione sabato 11 novembre

MUSEO CIVICO DI PALAZZO ELTI
Gemona del Friuli (UD)
2 dicembre 2017 - 28 gennaio 2018
Inaugurazione venerdì 1 dicembre
OBALNE GALERIJE PIRAN
Capodistria (Slovenia)
27 gennaio - 1 aprile 2018
Inaugurazione venerdì 26 gennaio
CONFERENZE [gennaio e febbraio 2018]
Università di Bologna
Politecnico di Milano
Castello di Colloredo di Monte Albano (UD)