On the occasion of the first-ever The Venice Glass Week, AtemporaryStudio and Advantage Austria are going to take the best glass design from Austria to Venice in an exhibition with a self-explanatory title: AUSTRIAN GLASS CORE.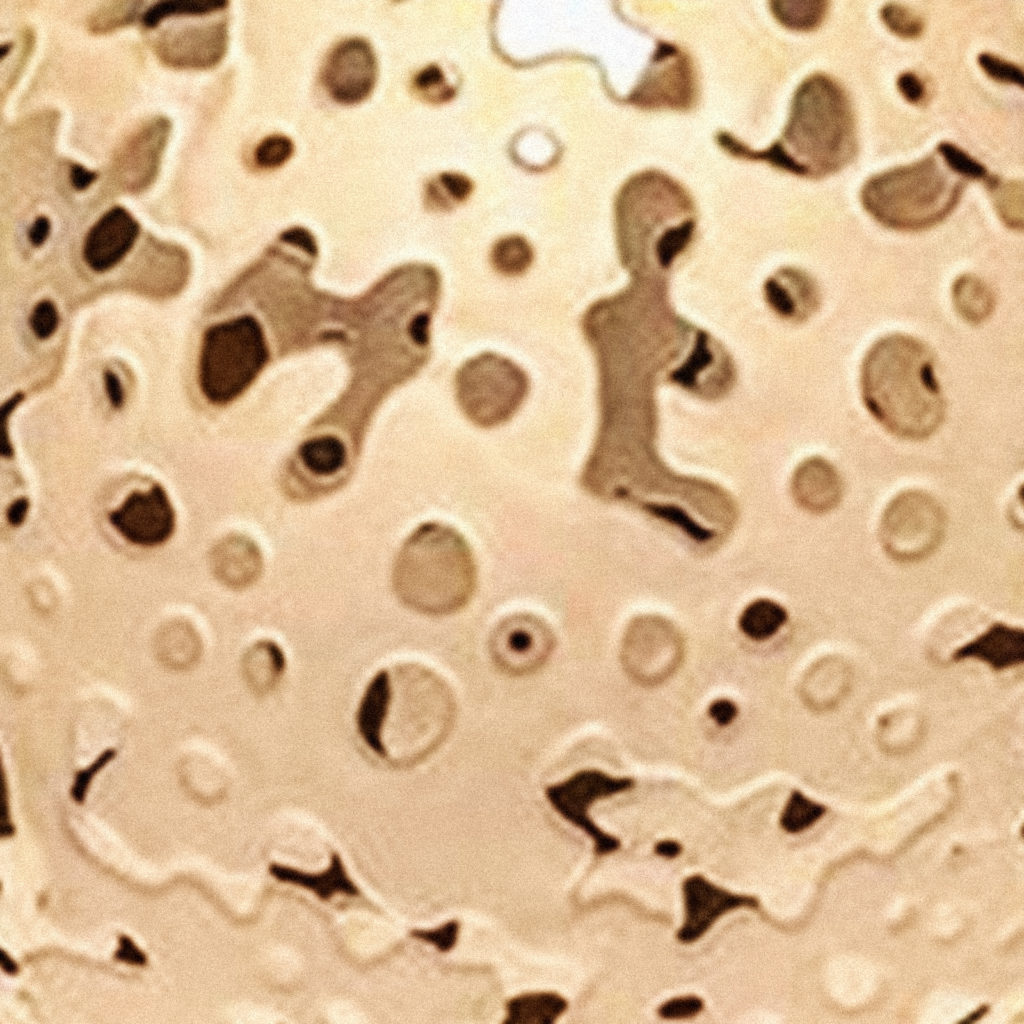 Hosted at the evocative venue of Tana Art Space / Brick, an art exhibition space overlooking Fondamenta della Tana in the area located between the Arsenale and the Giardini, from 10 September to 7 October 2017, the exhibition aims to represent the two faces of Austrian glass design: on the one hand, the newest concepts conceived by contemporary creative minds, and on the other, the traditional icons that no longer function as mere style and design references, but are now a testing ground for new
representations of tradition.
AUSTRIAN GLASS CORE will exclusively premiere the latest creations by Sandra Fuchs, Eva Moosbrugger and Robert Comploj, and will exhibit works by Doris Darling, those by Mark Braun, Sebastian Herkner, Stefan Sagmeister and Jessica Walsh for Lobmeyr, as well as by Lucy.D (Barbara Ambrosz), Vera Pure, Patrick Roth, Herbert Schmid, Barbara Votik, Bernd Weinmayer &
Gerhard Hochmuth.
Tana Art Space / Brick
September 10 - October 7, 2017