Faces, places, testimonies to re-read the Trentino region though the history and life of those who have contributed – with their works – to make it worldwide known and esteemed.
The journey of "Ritratti" (Portraits) – the new section of the online newspaper of the Provincia autonoma di Trento – starts with Fortunato Depero, one of the most eclectic figures of the XX century artistic scene, seen through the eyes of Giovanna Felluga, contemporary art consultant.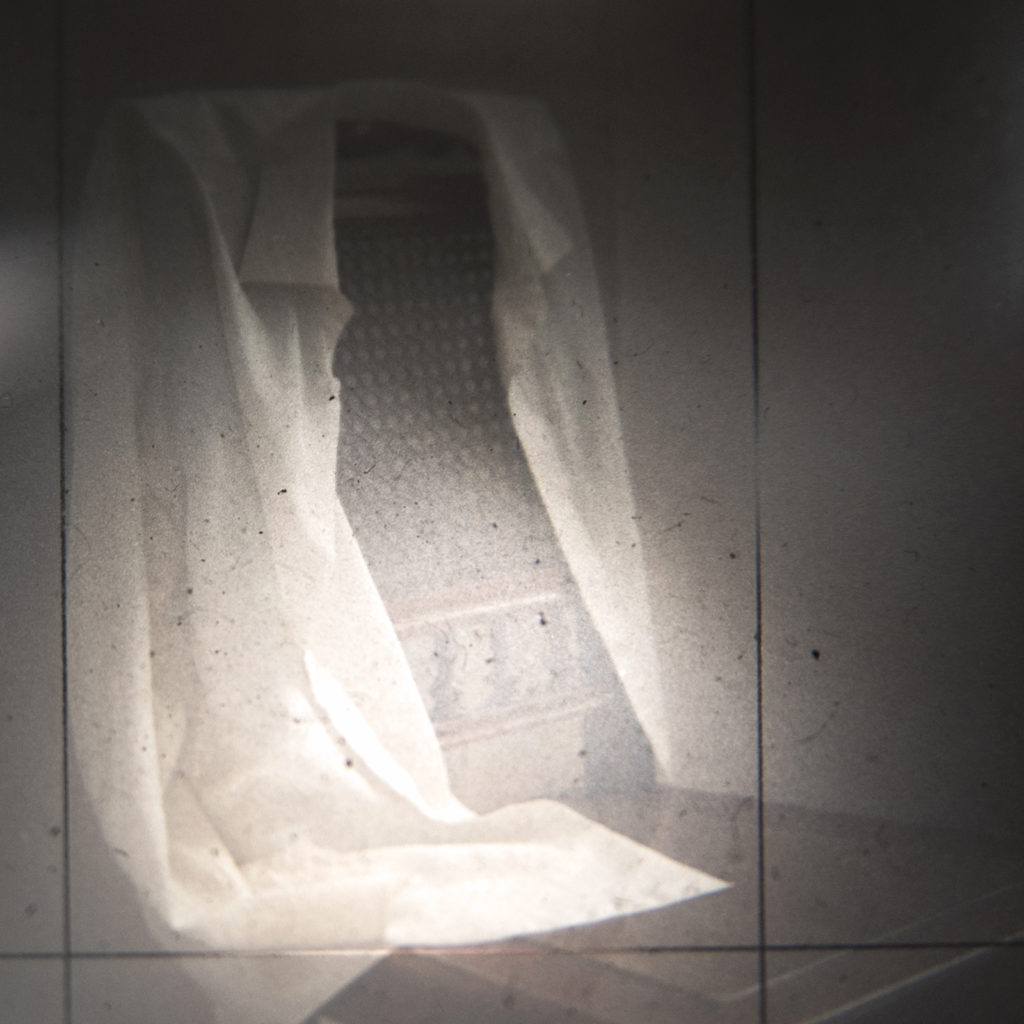 We have collected some important interviews and contributions: Nicoletta Boschiero, director of Museo Depero in Rovereto; Mr. and Mrs. Marsilli, collectors of Fortunato Depero's work; Gianfranco Maraniello, director of MART Museum of Modern and Contemporary Art of Trento and Rovereto; Stefan Sagmeister, one of the most famous graphic desiger internationally known; some of the best contemporary artists connected to Trentino such as Stefano Cagol, Luca Coser, Veronica de Giovanelli, Christian Fogarolli, Dido Fontana, Jacopo Mazzonelli, Valentina Miorandi.
Let's find out more on: https://www.ufficiostampa.provincia.tn.it/Ritratti