Opening on 10th September, Light Blowing is a group exhibition curated by Ilaria Ruggiero and Samantha Punis that presents the richness and complexity of lighting production in hand blown glass today.
The exhibition includes nine of the world's best glass artisans and takes place on the occasion of the launch of the new and revolutionary space Murano Gallery LUab 4.0 during the inaugural Venice Glass Week; an international festival dedicated to promote the treasured glass art industry in Venice from September 10–17th. Light Blowing will have its official opening on Monday, September 11th at 19.30.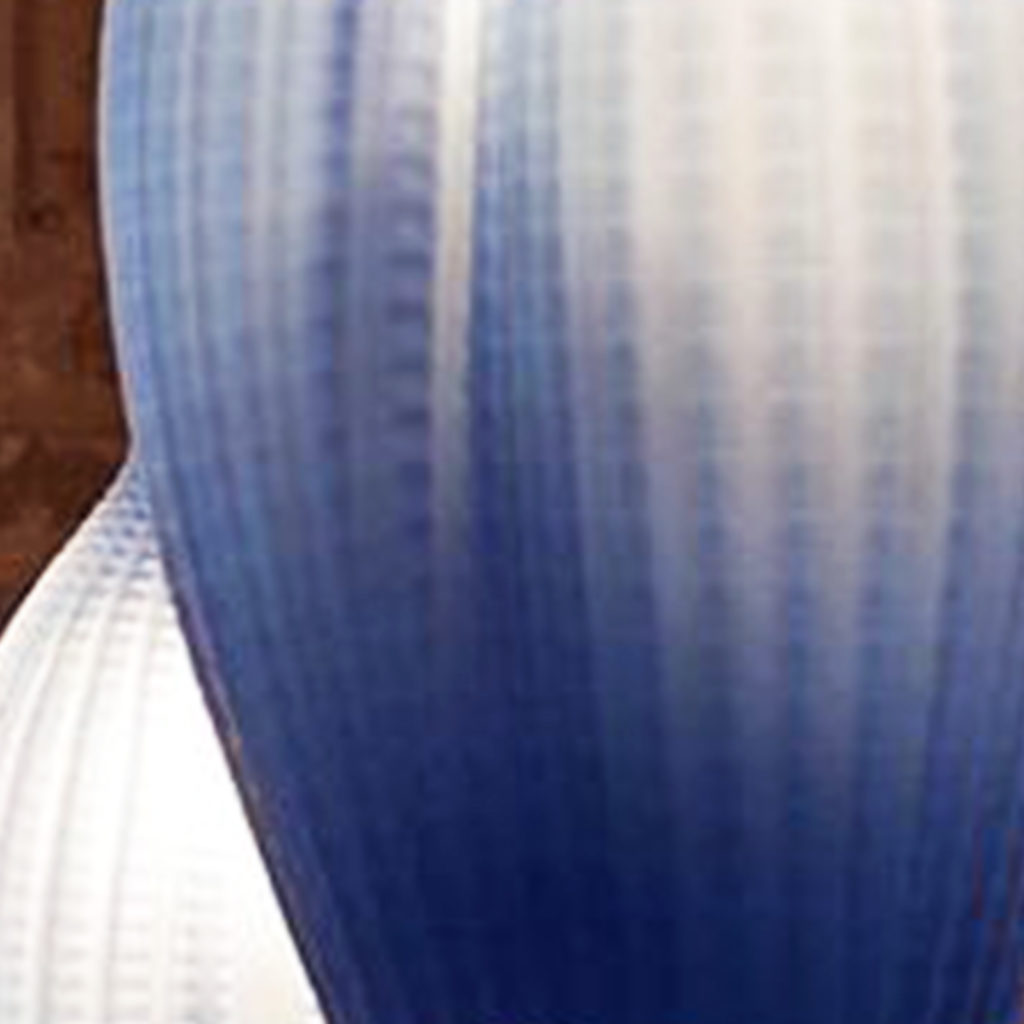 On display will be a selection of important blown glass lighting design products, chosen with the aim of approaching, and telling the story of, some very different productive dimensions. Murano glass and Czech glass, the creations of great glass–masters alongside the visions of famous designers, exclusive and limited editions as well as brands which speak through their own personal creative language. A multi–voiced dialogue to present the complexity and richness of glass production today through the works of Bomma/Simone Crestani/Esther Patterson per Curiousa & Curiousa/Doris Darling/Fabio Fornasier/Jaroslav Bejvl jr. per Preciosa/VI+M Studio and Karim Rashid for Purho/Studio Furthermore/Zaha Hadid, Nendo and Nao Tamura for WonderGlass.
"An impossible gesture, a skill, a puff of magical air, an illumination, in which light and glass take shape together", comments Ilaria Ruggiero, co–curator of Light Blowning.
The exquisite works of Light Blowning will be presented at Murano Gallery LUab 4.0, a place for research and experimentation where Murano glass will converse with international glass, stimulating cultural and generational exchanges, making comparisons between the most disparate creative languages and investigating new production techniques. The location has recently undergone an extensive and careful renovation, including the exhibition halls, ovens, colour rooms and living areas and has come to life based on research of the needs of the local community. Project partners are the companies Tubes supplying state-of-the-art radiators such as ("Soho" designed by Ludovica+Roberto Palomba, "Milano" by Antonia Astori and Nicola De Ponti and "Add-on" by Satyendra Pakhalé awarded with the Red Dot Design Award in 2008) as well as Cantiere Daniele Manin who have laying the wood floor made out of briccola. The interior design includes furnishing by renowned design brands as Gaggenau, Boffi under the coordination of Solgas S.r.l.
10th September — 12th November 2017
Murano Gallery LUab Calle Vivarini 6/a 30141 Murano,
Tuesday — Sunday h. 11 am — 7 pm
Info at info@atemporarystudio.com