Change, surprise, marvel.
From everyday life to contemporary art, Maravee Festival, created and directed by Sabrina Zannier and manageg by Associazione culturale Maravee, gets to the 15th edition with Maravee Ludo. Il gioco in arte, teatro e danza: piattaforma della vita tra regole e volo libero, on show from September 2016 to March 2017 in 11 different locations.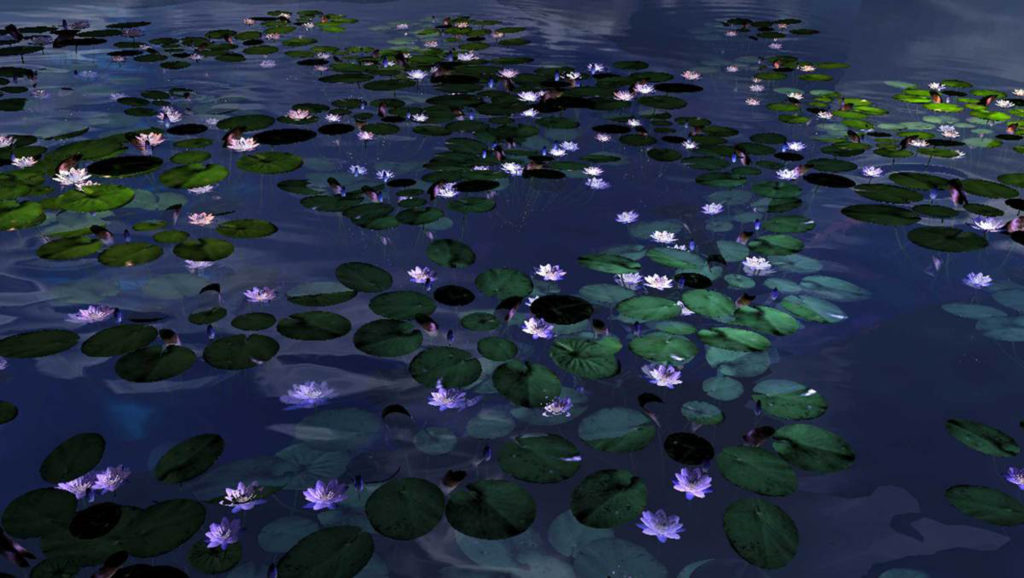 Castello di Susans di Majano, Politecnico di Milano, the University of Bologna Visual Arts, Performance and Media Department, Museo Civico di Palazzo Elti in Gemona del Friuli, Castello di Colloredo in Monte Albano, the beach and the Terrazza Mare in Lignano Sabbiadoro, San Francesco's church in Pordenone, Galleria Loggia in Koper (Slovenia), Guarneriana Library in San Daniele del Friuli and the Liceo artistico Sello di Udine will be the venues that will host performances, interactive works of art and a series of talks where the direct connection with the audience coupled with palyful experiences will turn the spectators into actors on the creative scene; players in the game of art.
All of this is thanks to the participation of Italian artists – as the playful elemnt is present in the italian DNA – as well as Argentinian and Californian: Michelangelo Bastiani, Mauro Ceolin, Marc Chiat, Anna Galtarossa, Daniel González, Lorena Matic, Giovanna Ricotta and Luca Suelzu.
SEPTEMBER 2016 > MARCH 2017
PREVIEW
16.9.16 - h. 6-8.30 pm
Lignano Sabbiadoro (Ud)
MAIN OPENING
29.10.16 - h. 6 pm
Castello di Susans - Majano (Ud)