D/A/C brings on its research on Italian entrepreneurship and on its extraordinary ability to integrate contemporary art in ordinary life. A lifestyle as well as a way of thinking. The XIX° incontro D/A/C (Denominazione Artistica Condivisa) will take place Friday March 17 marzo 2017 at 4 pm @ Università IUAV in Venice (room A2 inside the Cotonificio) 
See press release attached.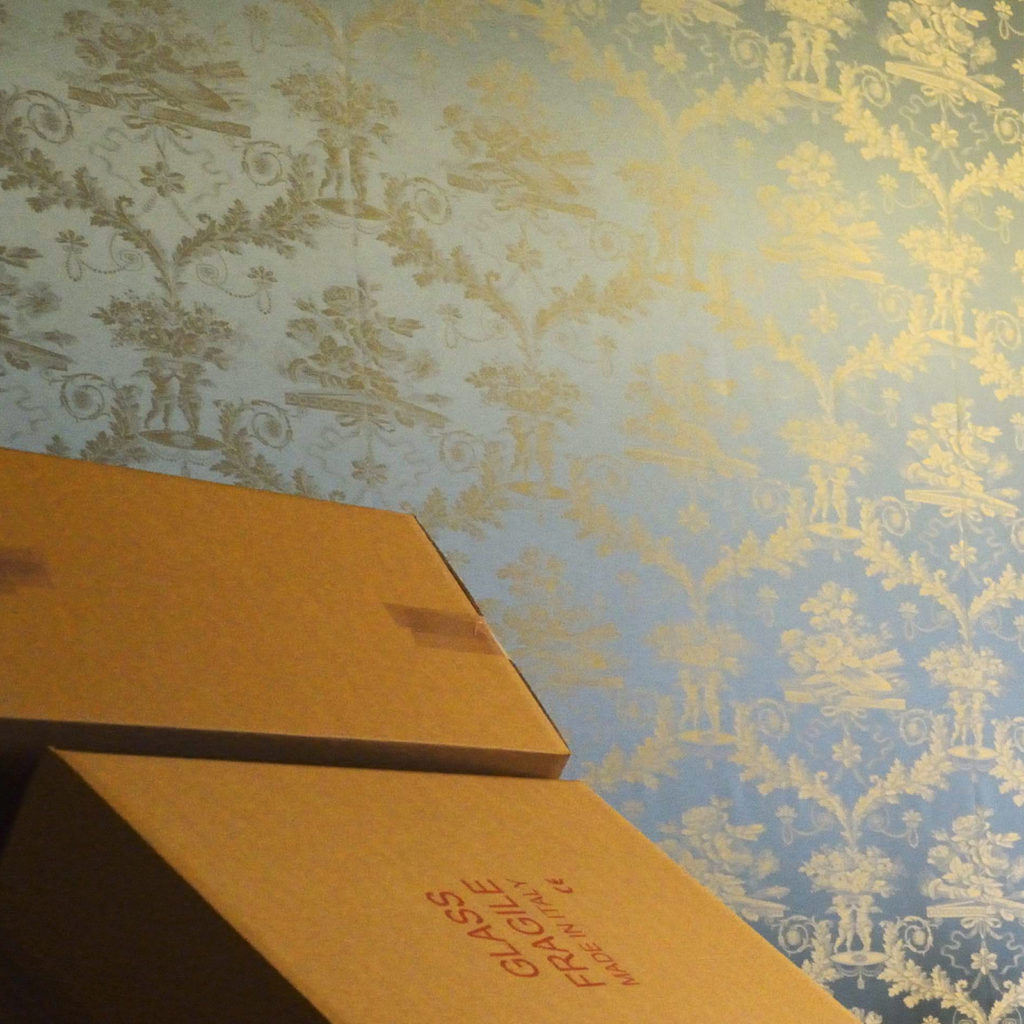 A project by 
RAM radioartemobile
with the contribution of
temporaryStudio and
 Art Lawyers
and with the support of 
Fondazione No Man's Land.
Artists: Alberto Garutti, Goldshmied & Chiari, Daniele Puppi
Entrepeneurs: Luca Bonato (Fusina Srl), Nicola Corsano (SIRIA srl), Maurizio Mussati (WonderGlass), Antonio Parolisi (Europrogress Group Srl)
Cultural specialists: prof. Renato Bocchi (IUAV), Dora Stiefelmeier (RAM radioartemobile)
Art Lawyers: avv. Francesco Fabris, avv. Simone Morabito
Moderator: Giovanna Felluga (AtemporaryStudio)
19° D/A/C (Denominazione Artistica Condivisa) 
MEETING ARTISTS VS ENTREPRENEURS