Valorizzazioni Culturali | Art-Events and AtemporaryStudio present, in coincidence with the Milan Design Week 2017, the exhibition IRONICALLY ICONIC which will take place from 4 to 9 April at Brera Site, in the heart of Milan.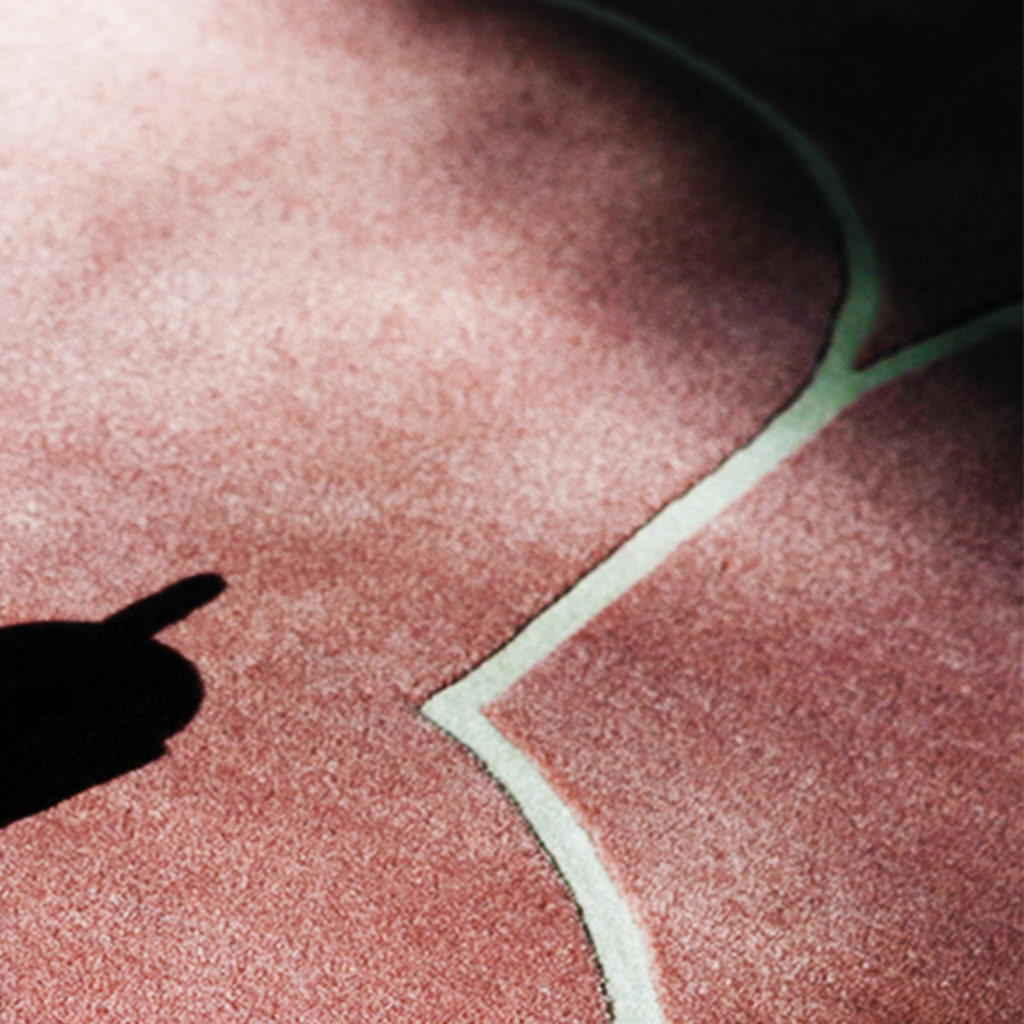 An exhibition in which the most sophisticated production and creative techniques wear original forms, sometimes weird and funny, that ironically and iconically represent modern customs and traditions. Formal icons and everyday objects, apparently conventional, reveal themselves in the wonder and surprise of the unexpected. Unexpected design for expected uses, the slogan of the exhibition, anticipates the outcome that the reversal of roles between irony and icon sometimes generates. At times grotesque, tragic and even disorienting, the products showcased insist on the lever of wonder, curiosity and play.
Not a mere formal game but rather the result of a reflection on the unconventional use of objects, materials and decoration that provides the opportunity to gain an unprecedented and crosscutting insight on design. Beyond any temporal and geographic boundaries.
Valorizzazioni Culturali | Art-Events and AtemporaryStudio have thus selected and invited designers, brands and companies in different fields, which have made irony their style, to submit one or more works or also small composition projects. Between serial production, limited series, single pieces and an eye always attentive to the world of art design, IRONICALLY ICONIC brings to Brera Site a selection of "timeless icons" and a glimpse of what might be rightly considered the new icons of design. Explosive concepts, often balancing several disciplines, a whole new awareness of the potential of natural or blatantly artificial materials point out, beyond the visible formal differences, the shared intention to stimulate an emotional effect.
Aylin Bilgiç / Anna Butticci / Hagit Pincovici for Colé / Doris Darling / ENDE ceramics / Giraldi Calenda Design / Gufram presents Drocco / Mello, Emanuele Magini, Studio 65 / Hatara Project – Marine Dominiczak, Elin Flognman, Yasuyo Hida, Anke Huyben, Christine Jalio, Helmi Lindblom, Melina Lindroos, Annea Lounatvuori, Sara Malm, Wiebke Pandikow, Jelizaveta Suska, Susanna Yläranta, Ginta Zabarovska  / Jouw… presents Gabi Veit, Maki Okamoto, Nils Hint, Stuart Cairns / Paul Ketz  / Lebole Gioielli / Miniforms presents Paolo Cappello / Moow  / Naanstudio / NINE / PIKKA / Elinor Portnoy / André Fu for Tai Ping / Evelyn Tannus / Vitra
IRONICALLY ICONIC
UNEXPECTED DESIGN FOR EXPECTED USES
BRERA SITE
via delle Erbe 2A - Milano
April 4th - 9th, 2017
10 am - 8 pm