Despite the unrestrained authorial and media predominance of the individual, the Bobi Bazlen Book Fair focuses of the figure of the publisher. It has been doing it for a few years now, for this Fairs believes that – whether they are complex or not – projects, are the only way to overcome the political, economic and cultural stasis that is profoundly changing our Country.
To give voice to those who normally pass unnoticed in mainstream Fairs, means to give voice to those who look at the future and at what the coming community is laking.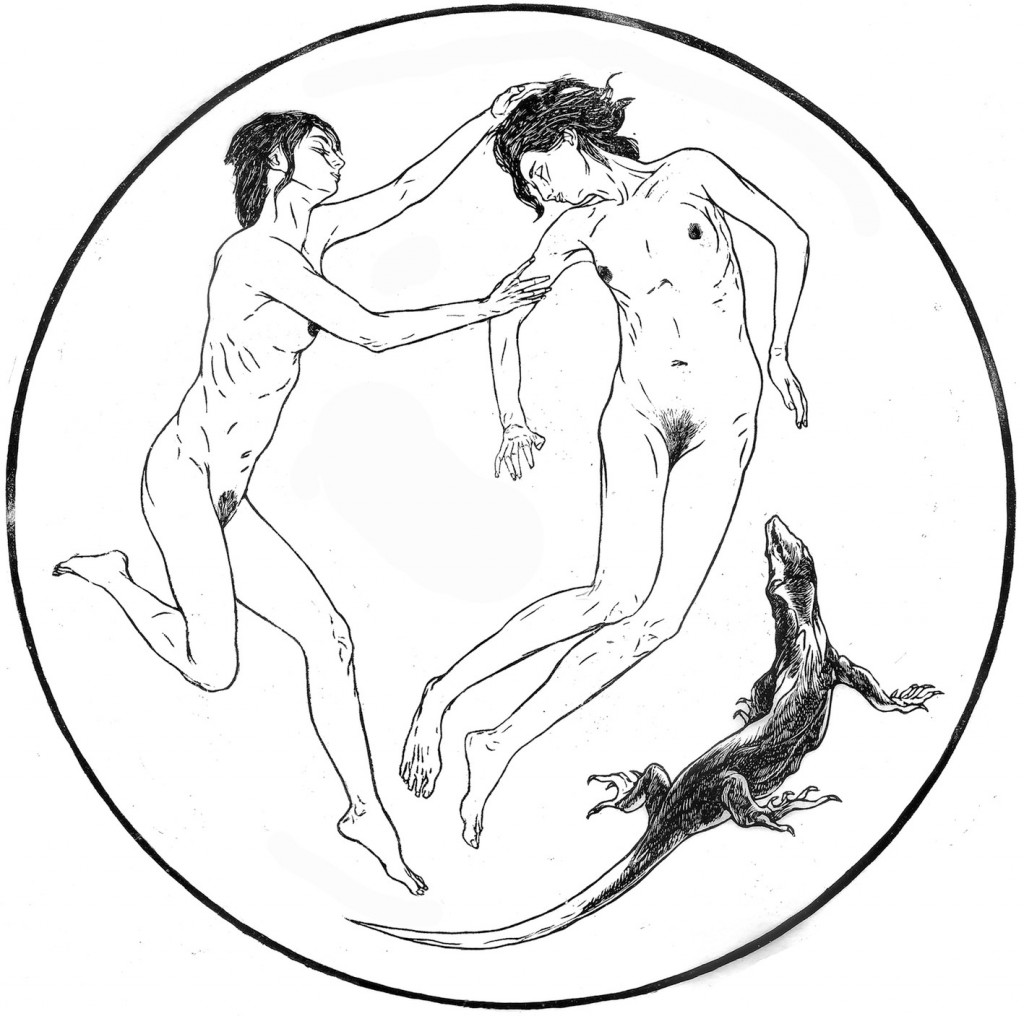 For this purpose the organizers Giovanni Damiani, Manuel Orazi and Luca Visentini strongly believe that a such a debate should take place in Trieste, in a noble and worthy place such as the Ancient Café San Marco. During the 100th anniversary of Italy taking part into the war, they shed light on those small publishing islands that still make our Country a plural and non comformist entity.
NOTE: Press release only available in Italian
Fiera editoria progetto Bobi Bazlen
ANTICO CAFFÈ SAN MARCO - TRIESTE
14 - 15.02.2015
www.fierabazlen.wordpress.com