For this new edition of The Venice Glass Week, an international festival devoted to the artistic glass industry scheduled from September 9th to 16th all around Venice, the Ca 'Pisani Design Hotel, in collaboration with AtemporaryStudio and Ilaria Ruggiero, presents EDIE an important project that integrates the hotel's lounge area with the design glass of Murano.
Conceived to turn the lounge area into an immersive environment merging art and design, EDIE is an installation of blown glass designed by Elena Cutolo, a talented designer, whose artistry developed under the guidance of Ettore Sottsass. These stunning artworks are produced by Purho, a company that enlivened the relationship between blown glass and the contemporary design, through the filter of the Murano tradition.
Created for the design hotel in a series of new colors and in limited edition, next to the vases Edie and Edie '60 a new series of bowls of the same collection will be presented for the first time. Characterised by generous dimensions, bold colours, minimal graphics and decorations, the site-specific installation will give a unexpected glance to the interior, further emphasized by the dialogue with the glass pieces.
Characterized by a typical 14th-century Venetian architecture with the furnishings influenced by Art Deco (in particular Fortunato Depero) the Ca 'Pisani is the hotel for lovers of art and international design, a privileged place to host this site-specific installation of glass vases with different color combinations.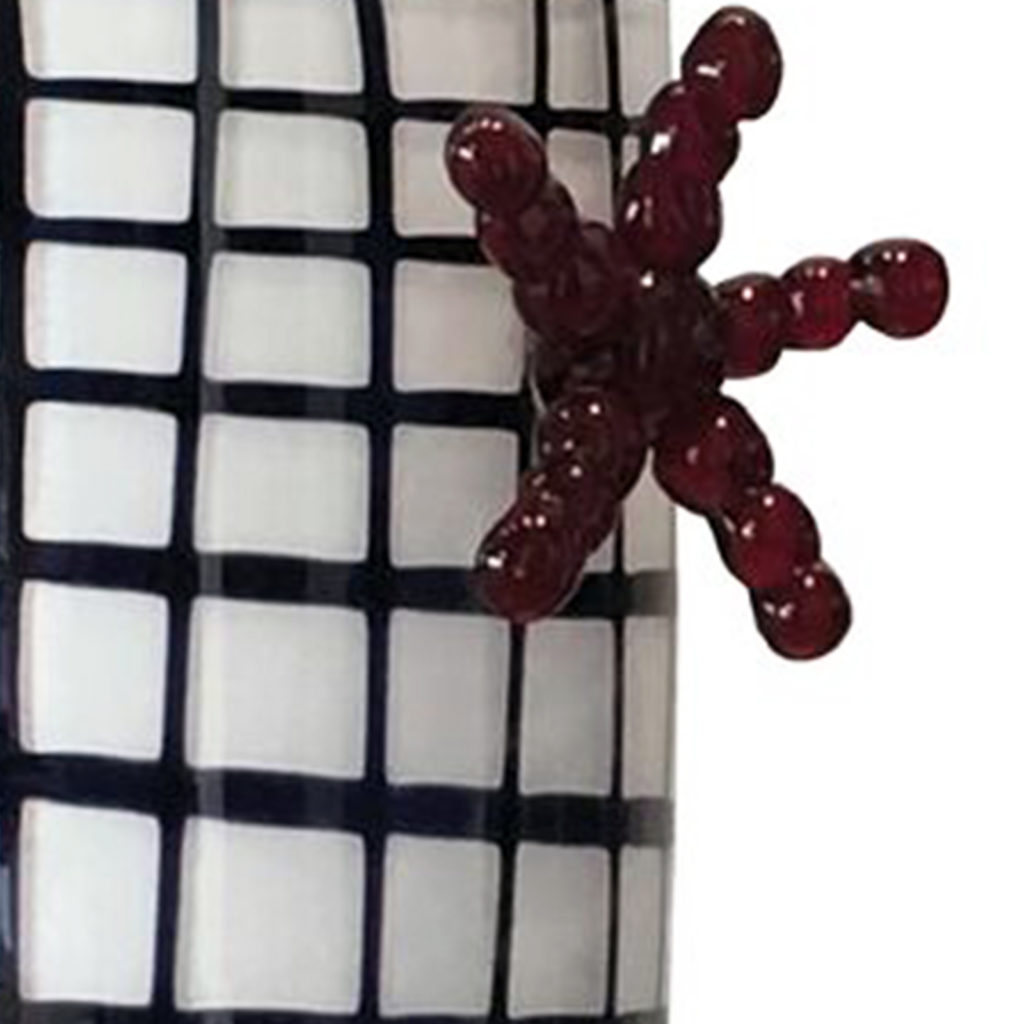 PR EDIE @ CA' PISANI
"Edie"
by Elena Cutolo / Purho
The Venice Glass Week 2018 - II° edizione
Ca' Pisani Design Hotel
Dorsoduro 979/a, Venice [ Italy ]
September 9th - 30th,  2018