Adornment has the pleasure to announce, on the occasion of the New York City Jewelry Week, a special edition of Cutting Edge, the exhibition of jewelry design and research into glass, first announced in Venice within The Venice Glass Week.
The exhibition will be held in the revolutionary spaces of R&Company on 64 White Street, a showcase for global modernism spanning two centuries and focused on the future of design, from 12th – 17th November 2018 and will be accompanied by a conversation organized by the Art Glass Forum, which will be held on Tuesday November 13 at 6.30 pm at St. Michael's Church and titled:
Cutting Edge – The use of glass and metals in contemporary jewelry. Ilaria Ruggiero in conversation with Biba Schutz and Agustina Ros with special appearance by Linda MacNeil.
​The exhibition presents the creations of artists and designers who use glass as a vehicle of expression and who stand out for innovation and personality.
On view the works of Paolo Marcolongo, Biba Schutz and Agustina Ros, in an open dialogue with many voices, in which talent, vision and technique are balanced in exclusive virtuosities. Within this special edition for the New York Jewelry Week, some masterpieces made by the special guest and ambassador in the field of glass jewelry Linda MacNeil will be included.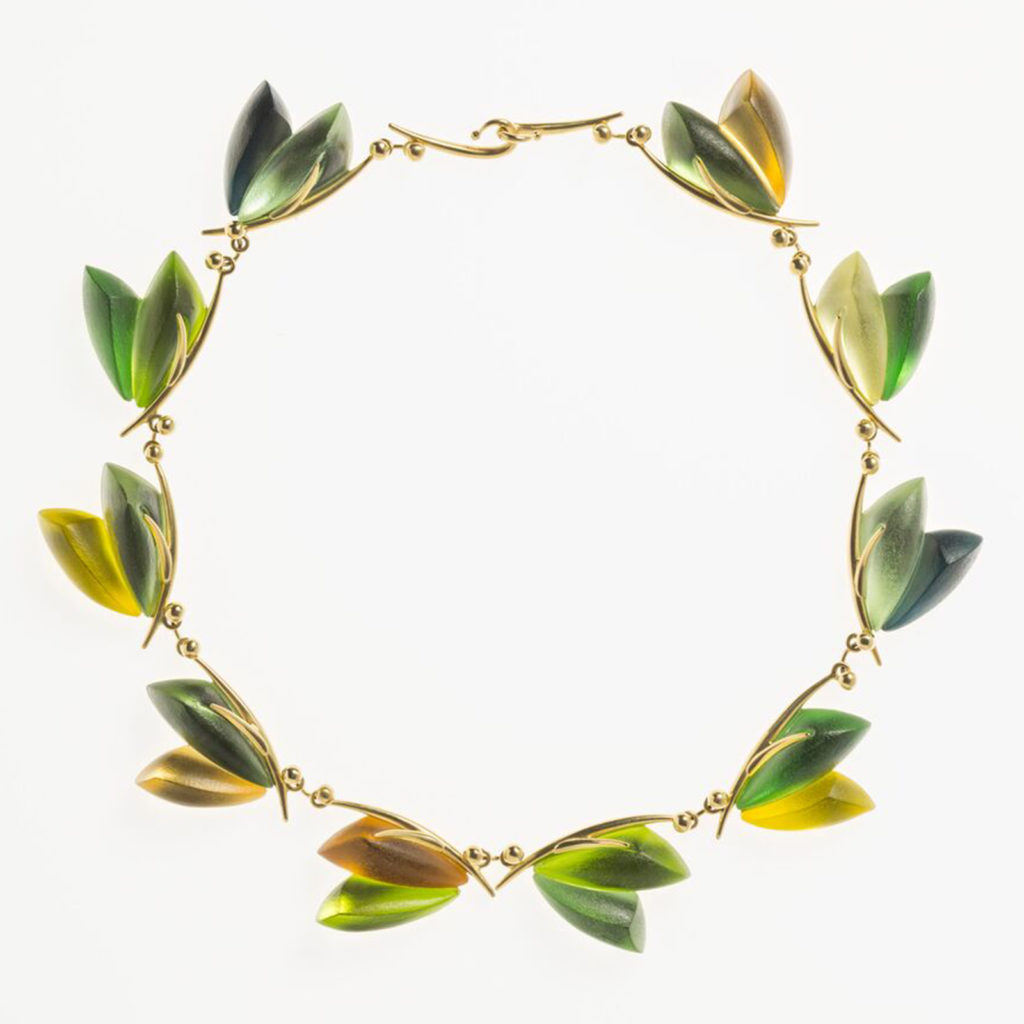 Cutting Edge - Contemporary Glass Jewelry exhibition
A special edition for New York City Jewelry Week
12th – 17th November 2018
Opening Times:
Monday – Friday: 11 am – 6 pm Saturday: 12 – 6 pm
Closed on Sunday
R & Company
64 White Street
New York, NY 10013
https://www.adornment-jewelry.com