The 38° International Award for Best Screenplay "Sergio Amidei" is back. From 18th to 24th July the the event will take place at Palazzo del Cinema-Hiša Filma and the Coronini Cronberg Park in Gorizia. The analysis of writing for the cinema, selected films, meetings with authors and masterclasses will think around the theme "(Not) reconciled" investigating historical, moral and political fractures and traumas aimed at creating awareness of one's present .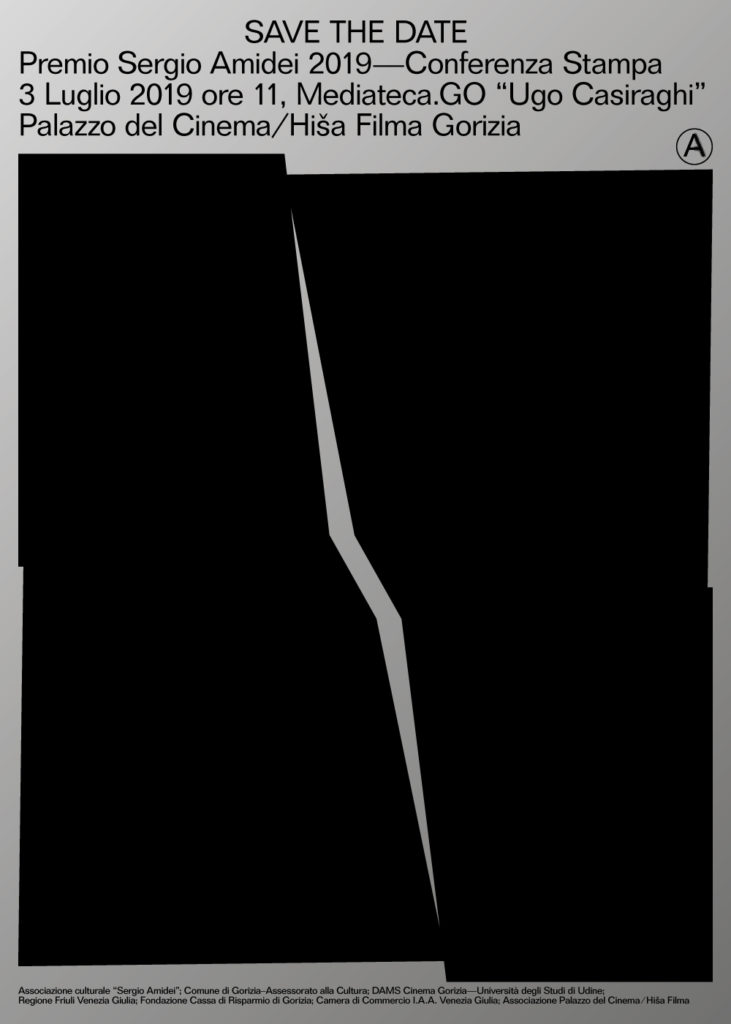 38 years after the first edition, the Sergio Amidei Award preserves the same ambitious goal: the transversal promotion of the cinematographic culture. The program of the 2019 edition comes to life in 7 days through 70 screenings arranged in 12 thematic sections and over 15 events including dialogues with authors and book presentations and will host about 12,000 people in Gorizia, including 70 students and researchers and 150 accredited.
The three main Awards – the Award for Best Screenplay, the Award "Opera d'Autore" and the Cinematographic Culture Award – will be accompanied as usual by the thematic sections curated by teachers, critics and cinema experts: The new German cinema / Spazio Off / Serial writing / Private stories, public memoirs / the special event dedicated to Giovanni Cioni / Dialogues on the script / Amidei kids / Pages of Cinema.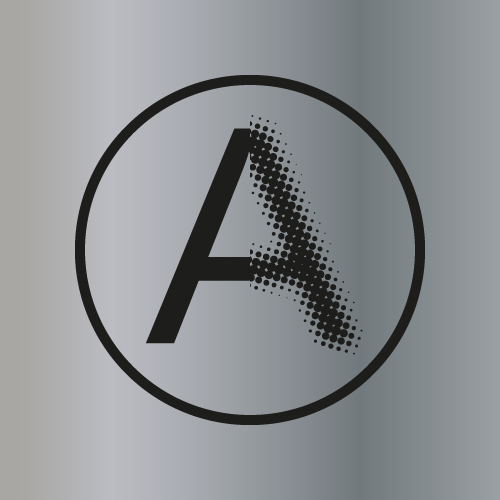 INTERNATIONAL AWARD FOR BEST SCREENPLAY "SERGIO AMIDEI"
Palazzo del Cinema – Hiša Filma
Parco Coronini Cronberg Gorizia
18TH - 24TH July 2019
www.amidei.com