NOW Summer School is the first educational project hosted by the Vigne Museum,  the permanent installation by Yona Friedman and Jean Baptiste Decavèle conceived in 2014 to celebrate the 100 birthday of Livio Felluga, the founder of the homonymous brand. 
On May 19th, NOW Summer School will present the results of the three residency workshops developed under the title "Architettura per la Natura" that from September to today mark the activities inspired by the installation.
Promoted by the company Livio Felluga and coordinated by NOW New Operation Wave, the workshops deal with all things connected to Nature, environmental protection and respect for man-nature balance.
The outcomes will be represented by three experimental oeuvres, autonomous and modular, a clear recall to Friedman's circular structure and architectural theory: chairs, shielding, habitable sculptures, unique pieces example of sustainability, self production, self organization and mobility.
Thank to the collaboration of Cluster Arredo e Sistema Casa, partner of the project, some important figures and companies of the region have been invited to take part to the realization of the products: Riccardo Meterc – METERC, Luca Toso – Tafaruci Design.
The three projects will be presented on the occasion of a public round table moderated by Giovanna Felluga, artistic coordinator of the Vigne Museum, with the participation of Carlo Piemonte (Director of Cluster Arredo and Sistema Casa) partner of the initiative, Jean-Baptiste Decavèle (artist e co-author of Vigne Museum together with Yona Friedman), Maurizio Bortolotti (contemporary art curator), Pietro Maroè (author of the book "La timidezza delle chiome"), Dora Stiefelmeier (co-founder of Fondazione No Man's Land), Marco Tagliafierro (curator and journalist). The public round table will be presented by Elda Felluga, co-owner and responsible for the external public relations of Livio Felluga.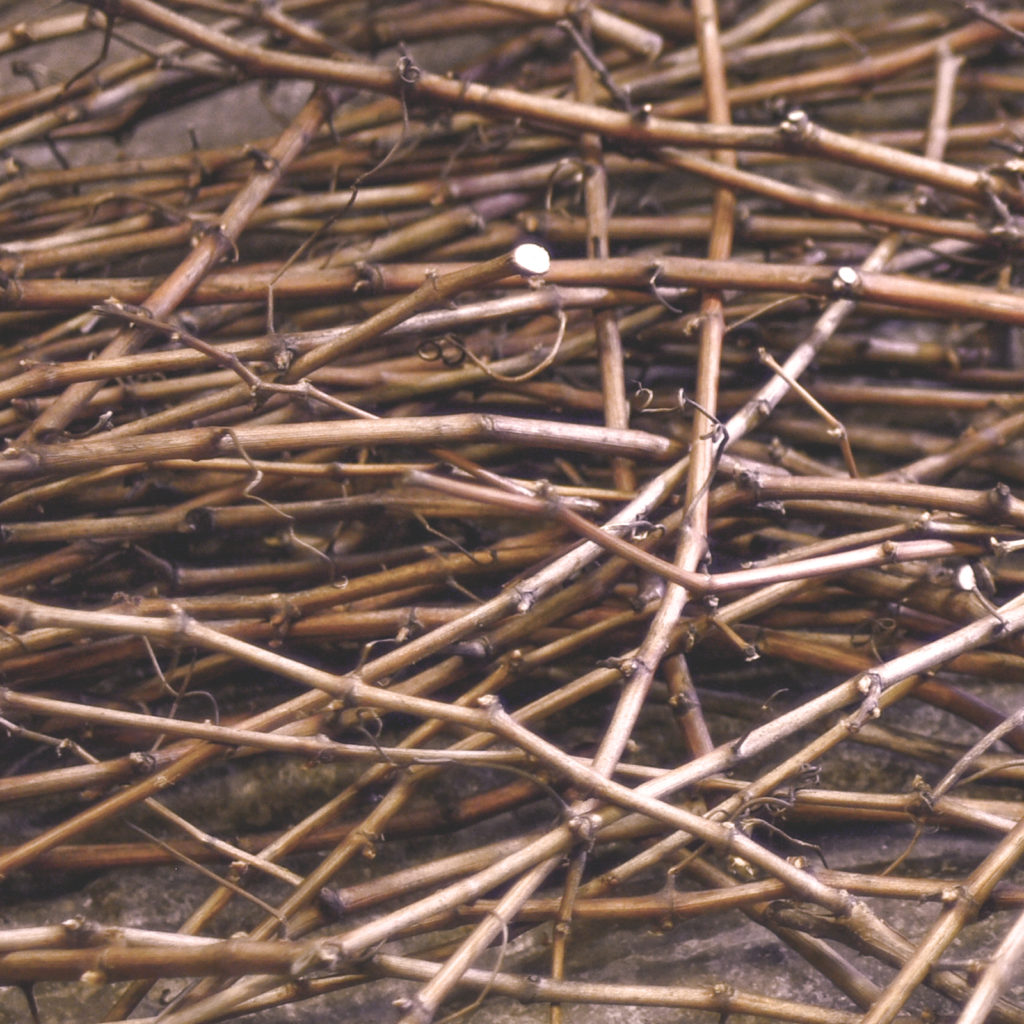 NOW Summer School @ Vigne Museum "Architettura per la Natura" 
WORKSHOP 
May 14th-18th, 2018 
PUBLIC ROUND TABLE
May 19th, 2018, h. 11 – 13 
Abbazia di Rosazzo, Via dell'Abbazia 5 Località Rosazzo (UD)