The 34th "Sergio Amidei" International Award for the Best Screenplay will take place form July 10 to  July16, 2015. This 34th edition of the Award will be up to everyone's expectations, bringing the best from the international cinema, tv and web screenplay scene to Gorizia's Palazzo del Cinema – Hiša Filna and Parco Coronini Cronberg.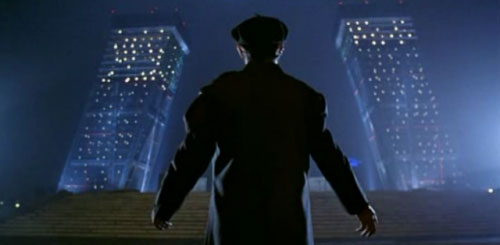 Same format, new graphic design to celebrate the usual Awards, topped up with a brand new website (online for June 1st 2015) – easy to surf and always up to date, ready to be visited and consulted throughout the whole year.
Press release only available in Italian.
Premio Amidei 2015
PALAZZO DEL CINEMA - HIŠA FILMA
PARCO CORONINI CRONBERG - GORIZIA
10-16 LUGLIO 2015
www.premioamidei.com