In its third year of activity, Vigne Museum – the outdoors structure realized in 2014 by Yona Friedman and Jean Baptiste-Decavèle in the Rosazzo hills to celebrate Livio Felluga's 100th birthday – carries on its cultural proposal with international artists.
Saturday June 18 giugno at 9 pm Andrea Hackl, dancer/coreographer/performer with drummer/composer Robbert van Hulzen, will perform in "PILGRIM", a show that has been re-adapted exclusively for il Vigne Museum staged to celebrate the 60 years of the Map, Livio Felluga's iconic label, renowned worldwide.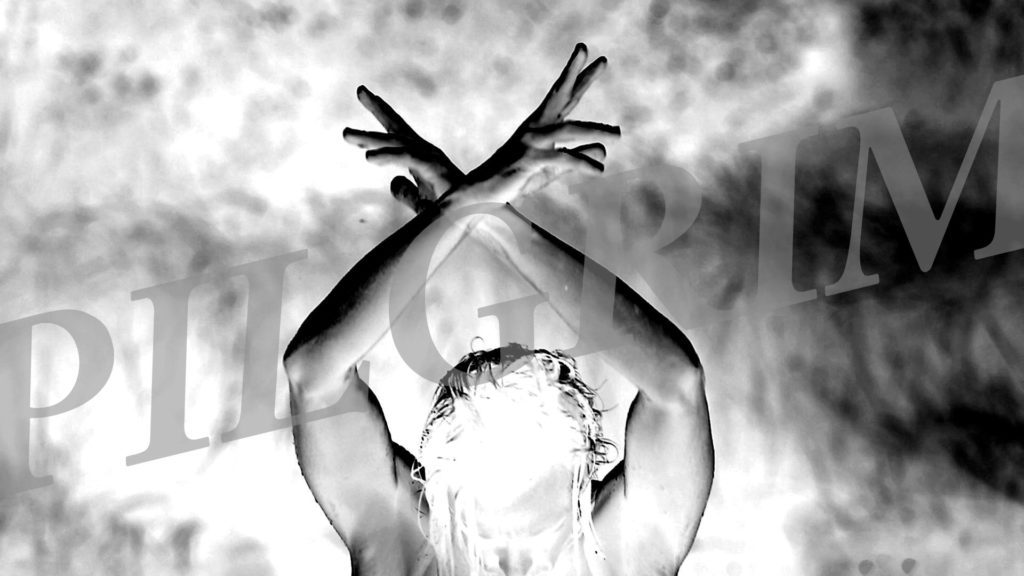 Curated by Mattatoioscenico, organizer of di Omissis International Performing Arts Festival, the show will se the two artists collaborate again after 7 years.
Please contact Atemporary Studio for further info.
Il contemporaneo al Vigne Museum
PILGRIM
Saturday June 18 2016
Colline di Rosazzo (UD)
9 pm
by Andrea Hackl and Robbert van Hulzen
 curated by Mattatoioscenico