Mustafa Sabbagh's solo show opens November 29 at, Palazzo Elti, Gemona. This Italian- Palestinian photographer is considered among the 100 most influential photographers in the world.
The show is called Identità Migrante and it is the second appointment with the "marvels" of
Maravee Corpus, the review thought and curated by Sabrina Zannier. This yeas Maravee is an ode to the Body as a social system though photos, paintings, videos, costumes, performances and tattoos.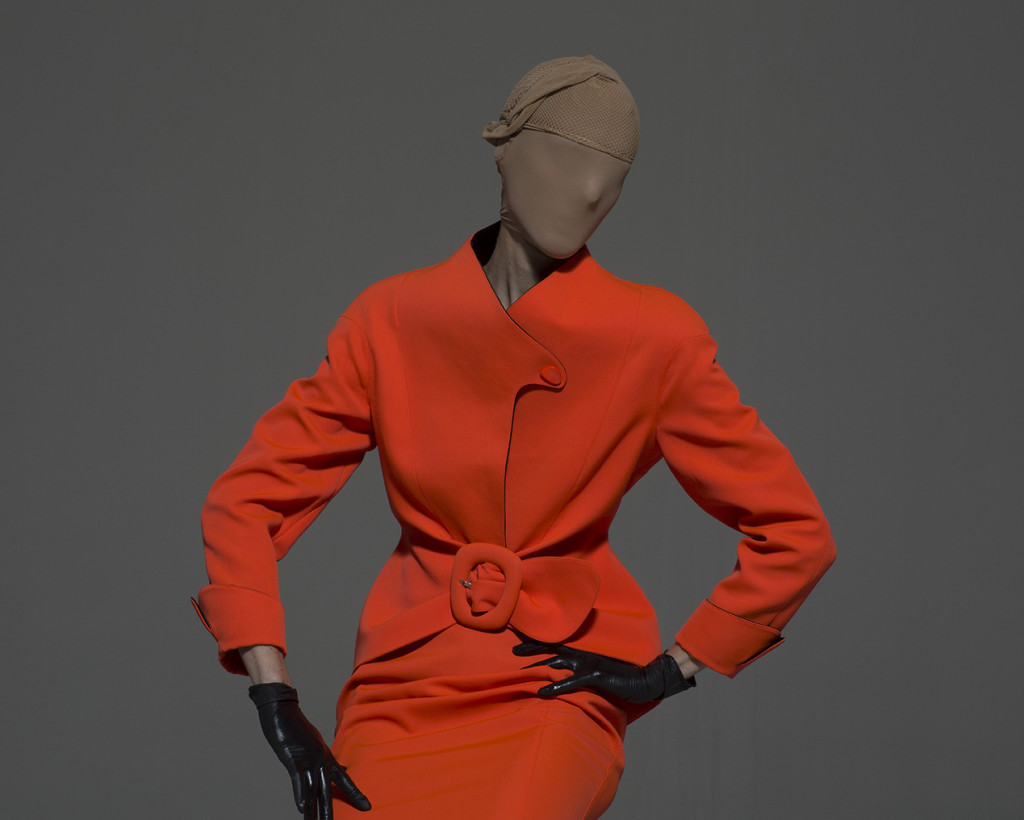 Identità migrante is an intriguing journey in the passion for human identity, masked and revealed through the Body, interlacing history of painting and fascination with the landscape.
Surrounded by the Philosophy of the absolute identity – theorized in 1801 by Friedrich Wilhelm Joseph von Schelling – Sabbagh's works entail the identification between Spirit and Nature, going beyond the distinction between object and subject.
NOTE: Press release available in Italian only.
Maravee Corpus / Identità Migrante by Mustafa Sabbagh
PALAZZO ELTI - GEMONA
29.11.2014 - 1.2.2015
www.progettomaravee.com