After months of uncertainty and forced to reprogram an edition that should have welcomed prestigious interpreters of international cinema and screenwriting in Gorizia, the "Sergio Amidei" Award confirms an edition that – although remodeled in the contents and in the general program – does not betray the nature of the Award which has always been devoted to the analysis of writing for cinema.
Organized by the cultural association "Sergio Amidei", by the Municipality of Gorizia – Department of Culture, by Dams – Audiovisual, media and entertainment disciplines, Inter-university course University of Udine and Trieste and by the Palazzo del Cinema Association – Hiša Filma, the "Sergio Amidei" 2020  expands over time, fragmenting the proposal into many events that starting from July will animate the cultural life of Gorizia until the beginning of 2021.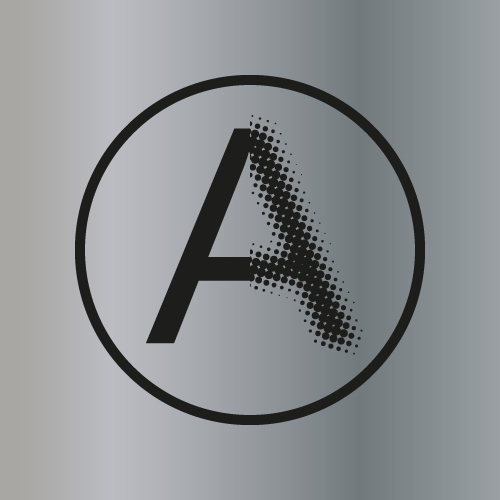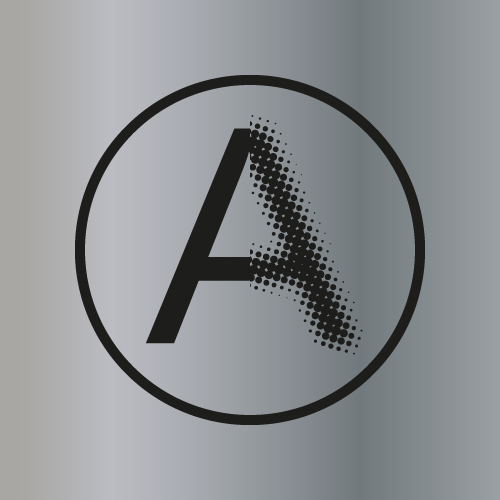 The program will be inaugurated by the competition for the "Sergio Amidei" International Award for Best Screenplay scheduled for July 16-26 at Coronini Cronberg Park.
11 days of cinema including 7 films in competition, 1 special screening dedicated to Amidei Kids – and 3 films out of competition.
Selected every year by the jury of the Amidei Award composed of prestigious names – Doriana Leondeff, Francesco Bruni, Massimo Gaudioso, Francesco Munzi, Marco Risi, Silvia D'Amico and Giovanna Ralli – the Best Screenplay Award represents the recognition of the most original and capable screenplay experimenting with new narrative formulas, attentive to the social reality and emerging themes of the contemporary world.
The seven screenplays in competition selected from the European titles released in theaters during the 2019 – 2020 film season are as follows (in alphabetical order): Hammamet / I miserabili / Lontano lontano / L'ufficiale e la spia / Martin Eden / Ritratto della giovane in fiamme / Sorry we missed you.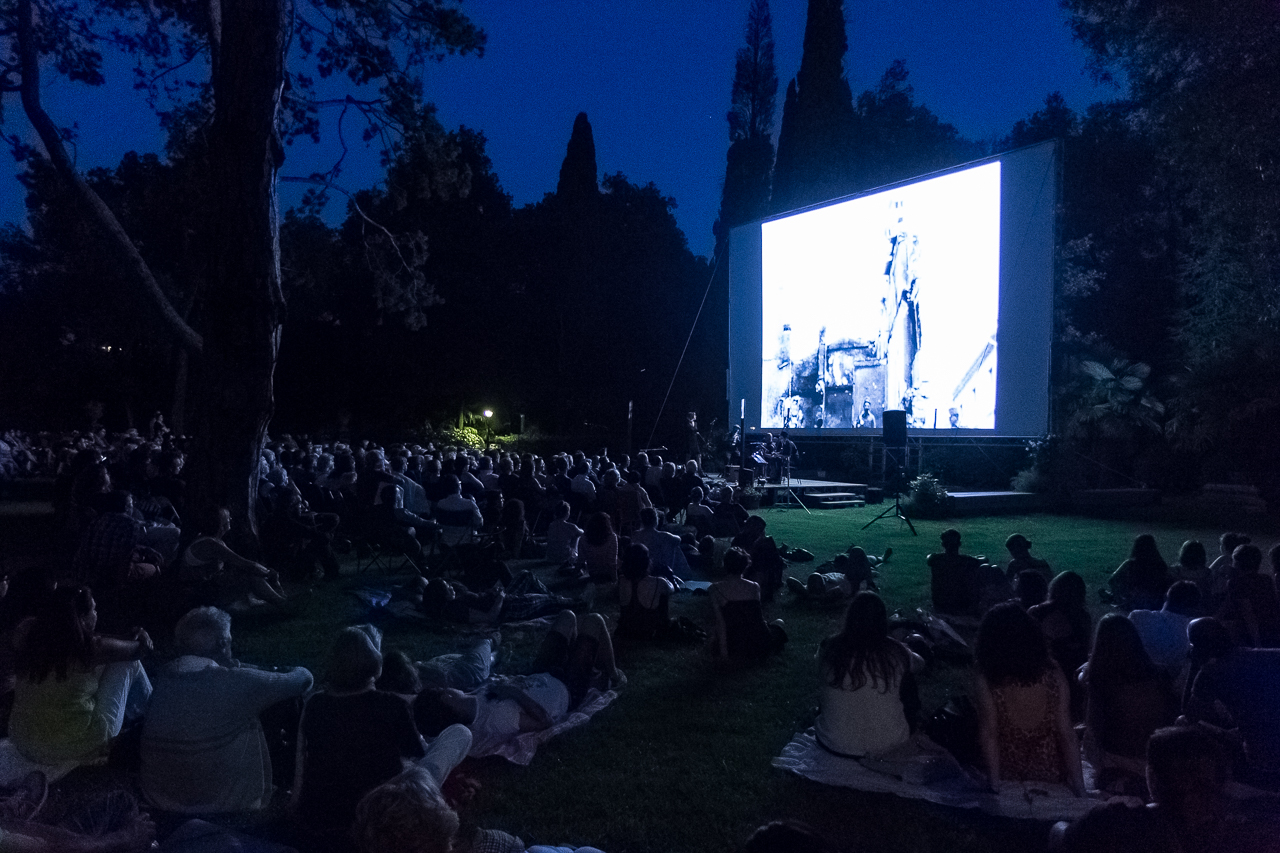 The 39th edition of the Amidei Award will continue – after the summer launch – in late autumn with a roundup of mini reviews, book presentations with matching projections, meetings with the authors and with the winners of the prestigious sections dedicated to the Opera d'Autore Award and the Movie Culture Award.
Attributed to great authors who have ventured into cinema and image, who have been able to distinguish themselves as complete artists with particular attention in the field of writing, screenplay and narration, the Opera d'Autore 2020 Award will go to Jean-Pierre and Luc Dardenne.
The Movie Culture Award is the recognition that the Sergio Amidei Award attributes to personalities, entities and cultural realities that have been able to expand, disseminate and publicly share cinematographic knowledge through different tools, from critic to literature and popular involvement.
The 2020 Movie Culture Award will go to Walter Veltroni, a great Italian figure who has played an important role in Italian cultural history for the past thirty years as a journalist and director.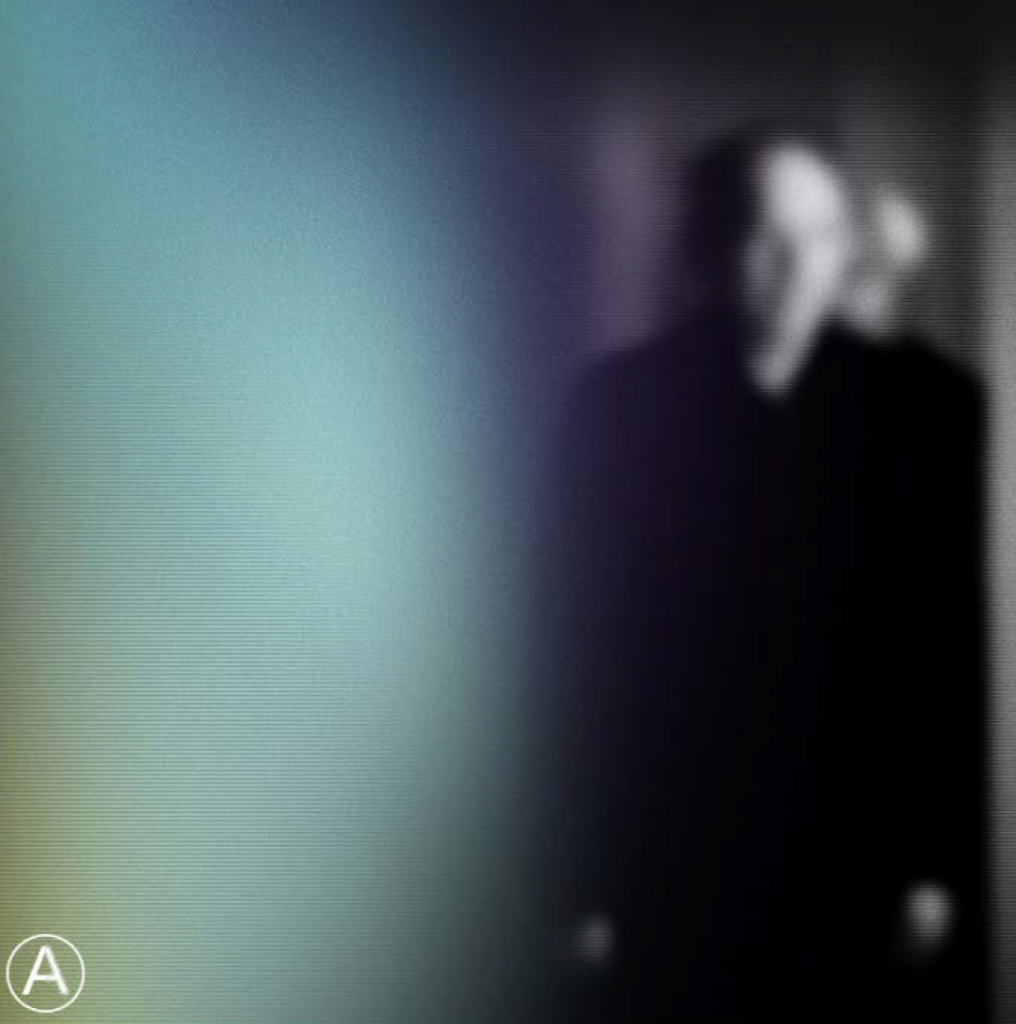 39° INTERNATIONAL AWARD
FOR BEST SCREENPLAY "SERGIO AMIDEI"
July 2020 – April 2021
Palazzo del Cinema - Hiša Filma
Parco Coronini Cronberg
Gorizia